Guiding Families Through the Challenges of Family Law, One Step at A Time
Trusted Family Law Attorney in O'Fallon
Guiding You Throughout the Legal Process in St. Charles County
At Winghaven Law, LLC, we understand that any family law concern can be difficult to deal with, and without the representation of an attorney, you could be facing a challenging battle with your spouse and the family court systems. When you work with our firm, we take the time to get to know you and your situation and develop a personalized strategy that can help you secure the outcome that you deserve. We understand that no two cases are the same, so we will always provide you with up-to-date information about your particular situation and ensure that your rights are actively protected.
Our team of talented O'Fallon divorce lawyers has years of experience facilitating favorable resolutions for our clients' cases. We strive to protect each individual's best interests. If you find yourself facing any of the family law concerns described below, do not hesitate to contact Winghaven Law, LLC today!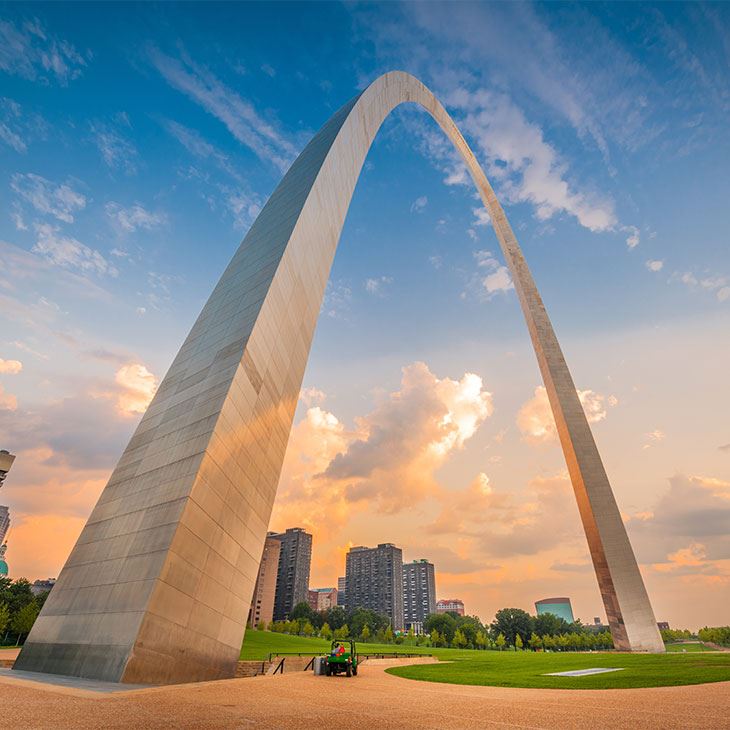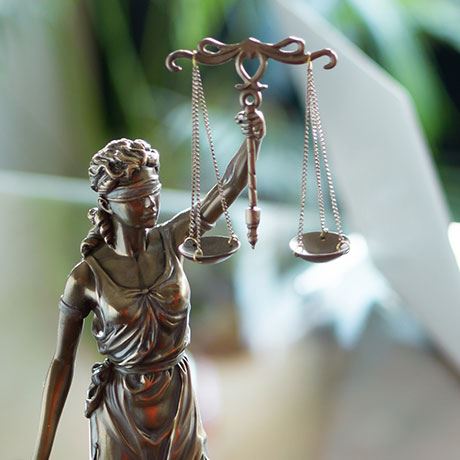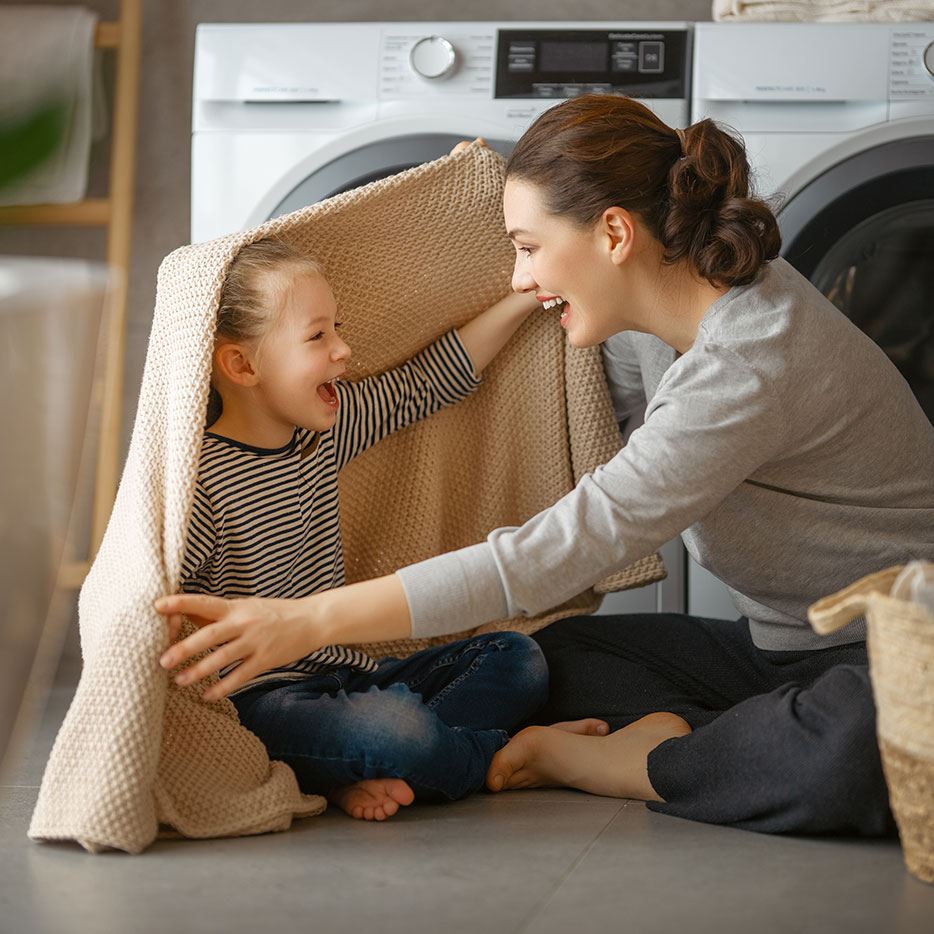 Divorce
Divorce can be difficult to go through, but when you work with an attorney from our team, we can help you file a motion for divorce and protect your rights throughout the legal process. To learn more, consult our team as soon as possible.
Domestic Violence
Victims of domestic violence can sometimes feel overwhelmed and confused about what their future may hold; however, it is always important that you work with an attorney who can help protect your rights, your safety, and your family. We encourage you to contact our firm as soon as possible.
Child Custody
One of the most commonly contested areas of divorce is child custody. Complications often arise that make coming to agreements over custody difficult. At Winghaven Law, LLC, we can assist you in obtaining a favorable child custody agreement or modifying an existing order.
Child Support
As a custodial parent, obtaining child support from the other parent is essential in order to ensure that you have the funds necessary to successfully raise your child. When you work with our firm, we can help you obtain a desirable amount of child support for you and your family.
Spousal Support
Numerous factors need to be taken into consideration when determining the amount of spousal support that you need. At Winghaven Law, LLC, we can guide you throughout the legal process and ensure that your spousal support terms are favorable.
Visitation
After a custody agreement is completed, you will need to establish a visitation schedule that works for you and your family. At our firm, we can work with you to protect your parental rights and develop a personalized plan that suits the needs of your family. Contact our firm to learn more!

Take the First Step Today
The next chapter of your life is waiting for you. Get started by talking to our law firm today.